Thanksgiving Dinner
2022 Annual FREE Thanksgiving Dinner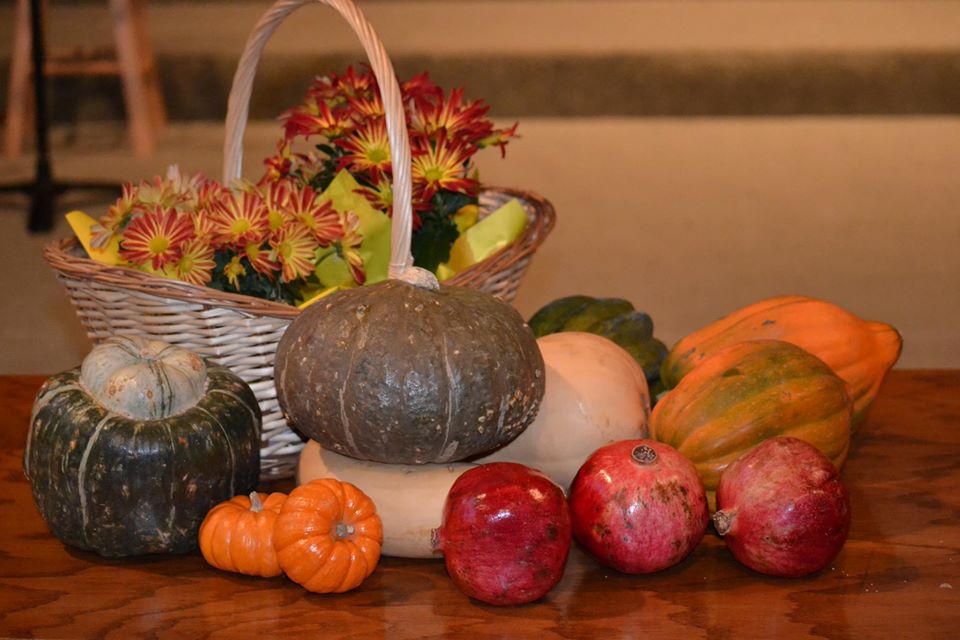 As vaccinations are more readily available, and the risk is lower, Friendly Street has decided to proceed with 2022's Annual Thanksgiving Dinner, on November 24th of this year. All are welcome to join us for a family-style meal in our Fellowship hall-- Turkey dinner with all the fixings. We will update you with the specific times once those are confirmed.
*Masks and sanitizer will be available for any who need them. We ask that everyone be respectful of others and their level of comfort, when it comes to Covid precautions.
Please contact the church if you need more information, or are interested in helping. We are grateful for the countless volunteers and donations that make this event possible at Friendly Street Church on Thanksgiving Day. One of the greatest gifts we can give to others is to continue loving through building community and relationships.
We look forward to celebrating Thanksgiving with the community and look forward to seeing everyone on Thanksgiving. We have truly missed you the past two years.
Have a happy, healthy Thanksgiving. You are loved.