Calendar
2022 Easter Celebration at Friendly Street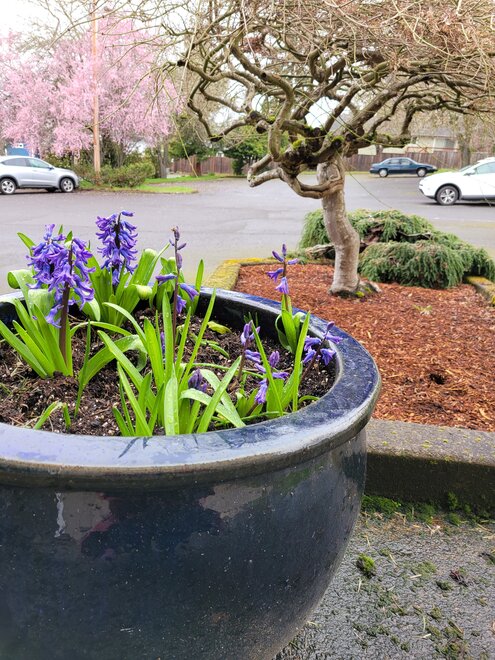 We look forward to celebrating Easter with you at Friendly Street. You will find our Holy Week activities below:
Easter Services: SAVE THE DATES! More details to follow.
Maundy Thursday: Thurs, April 14 @ 7 PM Communion & Footwashing
Easter Sunday: Sun, April 17
Easter Breakfast - 9:30 AM
Easter Egg Hunt - 10 AM Individually wrapped candies needed and plastic Easter eggs. Please bring to the Fireside Room by Sun, April 10.
Easter Worship Service - 10:45 AM
In addition, free Easter Devotionals from Our Daily Bread are on the back table in the Sanctuary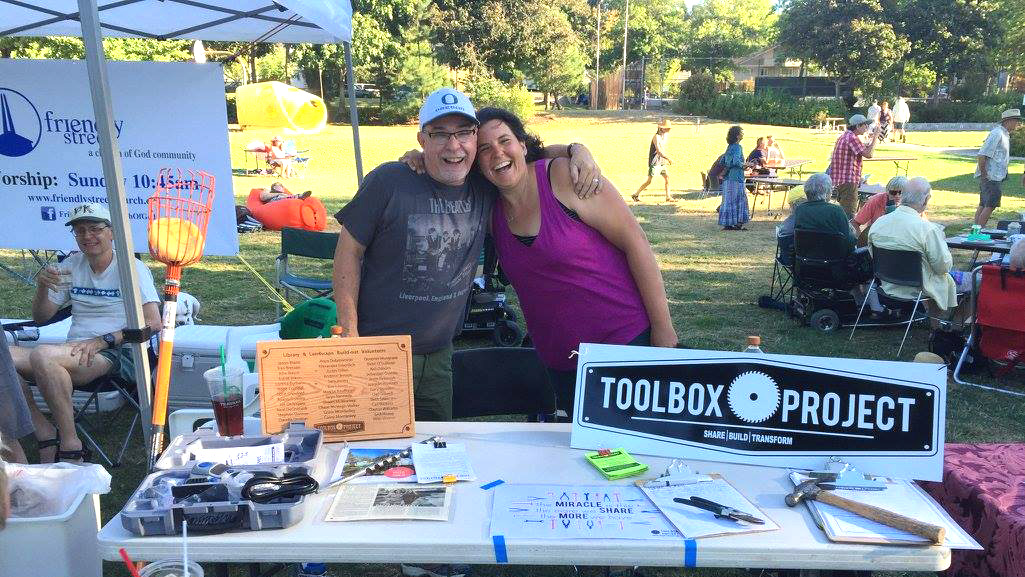 We are busy all year long, so check out the calendar!
You're always welcome to attend—or volunteer!
Check the calendar for all events!
Community Groups
Easter Services
Church Activities
Annual Friendly Area Neighbors Picnic - Root beer Floats!
Thanksgiving Dinner
Live Nativity