Live Nativity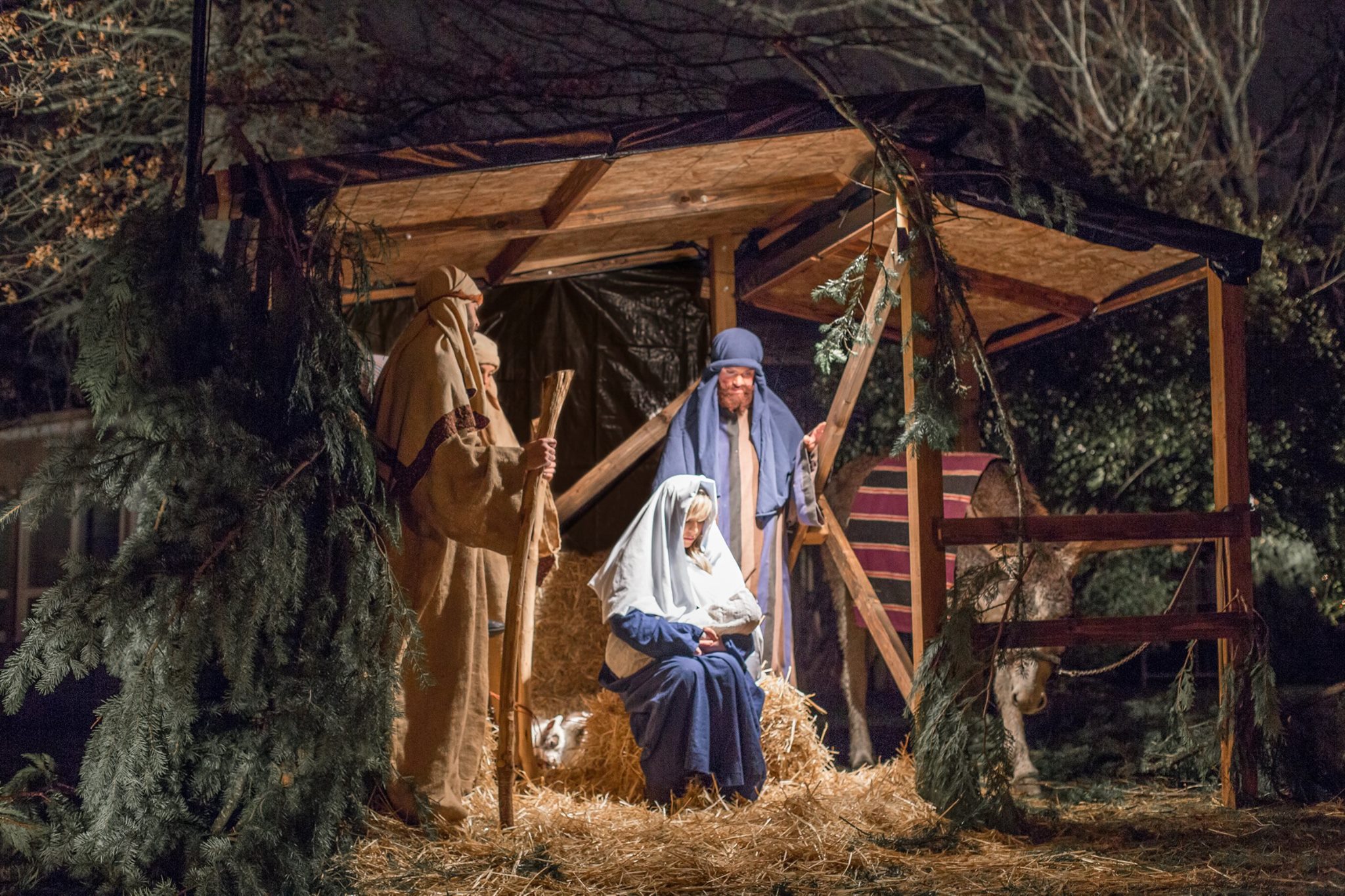 2020 Annual Live Nativity Canceled
Updated 12/4/2020
After looking at the results of our recent church survey, as well as receiving in-person feedback, discussions with leadership, and in our own prayers, we feel it is necessary to cancel this year's Annual Live Nativity. Our heart's desire was to still be able to do this important ministry. The logistics and challenges of 2020 have made it clear we will be unable to host this event this year.
This has been a very hard decision since we know that this event is a reminder of the hope we have in Christ. We are also confident that God continues to be at work in the church and community and will remind us all of the hope God brings during this unprecedented year.
We encourage you to take time to reflect on the hope of Christ by reading the story of Jesus as found in the Gospels (Matthew, Mark, Luke & John). A great place to start is the profound story of the birth of Christ in Matthew 1 and Luke 1-2.
May you have a blessed and safe Advent season. We love you and Jesus loves you. Merry Christmas!