Live Nativity
2022 Annual Live Nativity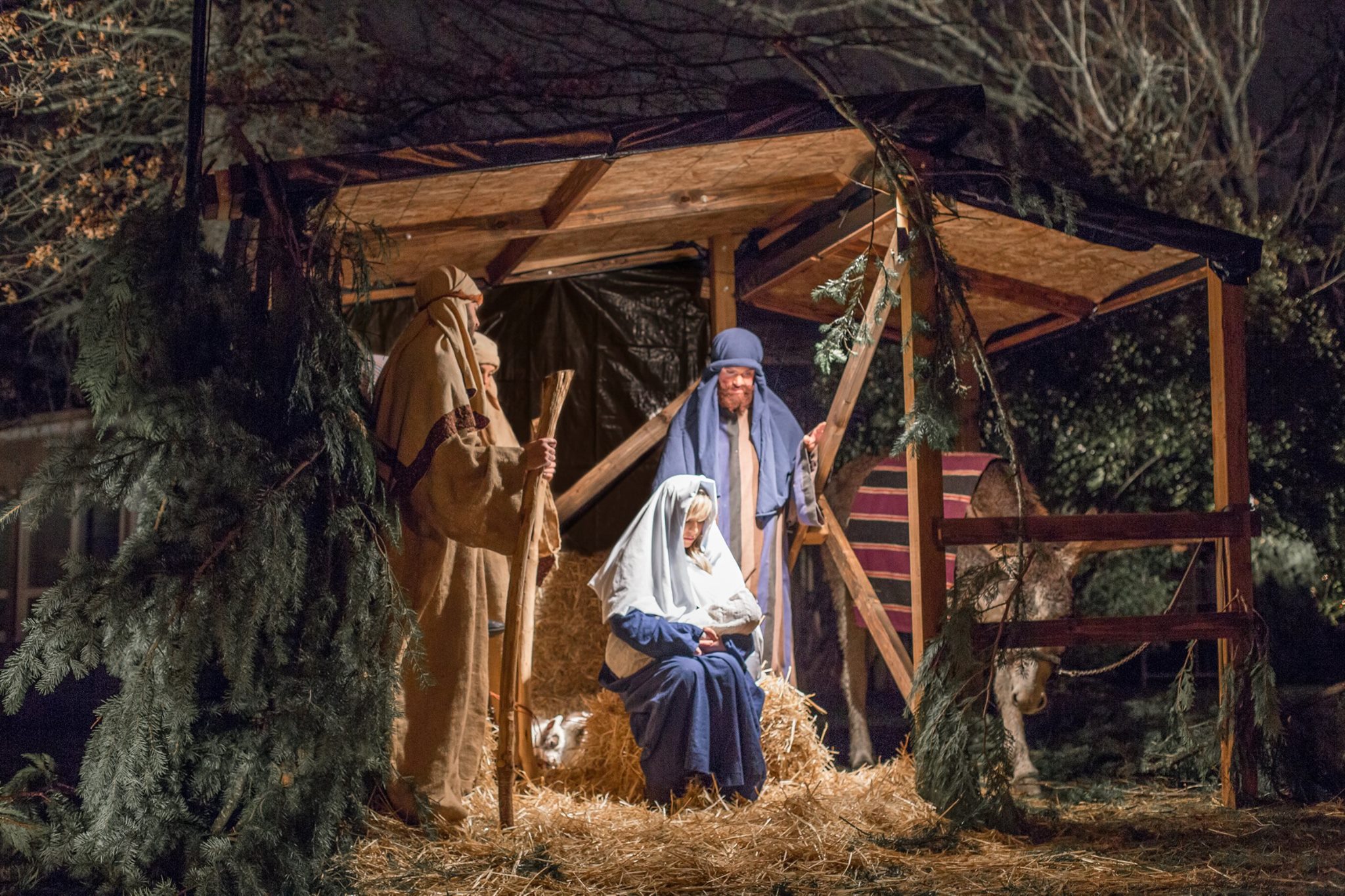 We're Back! Saturday, December 17th & Sunday, December 18th from 7-9 PM nightly.
After much prayer and consideration, Friendly Street Church is proceeding with plans for Live Nativity in December 2022. We are still working out some of the logistics so that we can make it a safe and meaningful time for everyone who attends, whether as a participant or as a guest.
Live Nativity is a labor of love for Friendly Street Church. It's our gift to the community, and we love hosting it. Please join us this year in taking time to consider that Jesus is the reason for the season, and enjoy a relaxed time with family and friends.
We encourage you to take time to reflect on the hope of Christ by reading the story of Jesus as found in the Gospels (Matthew, Mark, Luke & John). A great place to start is the profound story of the birth of Christ in Matthew 1 and Luke 1-2.
May you have a blessed and safe Advent season. We love you and Jesus loves you. Merry Christmas!