News
Pastor Mike's Last Sunday as Senior Pastor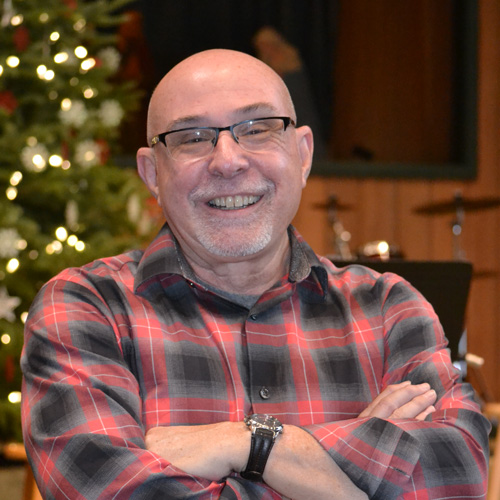 Be sure to join us live via ZOOM at 10:45 am, watch the recorded message on Faithlife or friendlystreetchurch.org, or attend service in-person on Sunday, December 27th for Pastor Mike's last Sunday at Friendly Street leading us as our Senior Pastor (please practice social distancing and wear your face mask). We are grateful that the Mugford's will still be with us in January as he works as the new Regional Pastor of Northern California virtually from Oregon. We will be sure to let you know when goodbye parties have been rescheduled. Until then, let's continue to love on the Mugford's as we end the year together.
Link for Sunday, December 27:
https://lanecc.zoom.us/j/97894912006
Meeting ID: 978 9491 2006
Sunday Service During Pandemic
Sunday Service During COVID-19 Info
We are grateful for the precautions our church community has taken so far with social distancing and wearing masks at church. We are all in this together.
Sunday Service Info:
-We will have one service beginning at our usual 10:45 AM.
-Mask-wearing is required statewide for ages 5 and over, unless there is a medical condition or disability allowing for an exemption. We will provide a few extra masks, as well as Hand Sanitizer.
-Staff members and worship team members will wear masks when they are not actively speaking or leading worship.
-Bottled beverages will be provided.
-The sanctuary and main restrooms will be open. Please enter the sanctuary doors.
-A tithing basket will be available instead of passing tithing bags.
-Individually-wrapped self-serve communion cups with wafers will take the place of open communion dishes.
-Childcare and programming is unavailable during this phase. Preschool and grade school children will each have a special tote with a Bible activity book, colored pencils, a snack and drink ready for them each week on the back pew.
-If you need to stay home, please do so. We will be recording each complete service and posting it online for you to view after the service each Sunday.
Thank you!