News
Farewell to Cobly Gianella
This Sunday, Friendly Street Church says farewell to Cobly Gianella.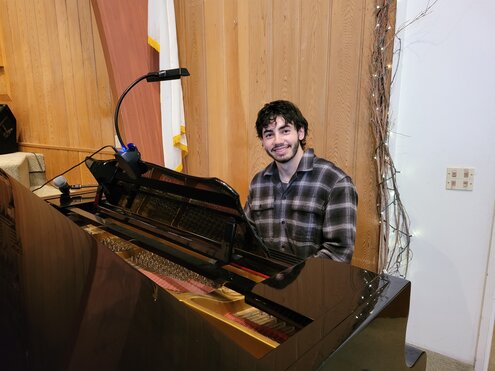 He has served as our Worship Pastor for the past year. We were blessed to have him and his musical talents, as part of our church family.
We will miss Colby, but we wish him well in his next venture.
LIve Nativity
The first night of Live Nativity was a success! Thank you to everyone who visited us last night! We will be back tonight from 7-9 pm.
A special shout out to all who helped as cast members and those who helped behind the scenes. It's a lot of work, but it's worth it!
More photos can be viewed on our Facebook page, or on Faithlife.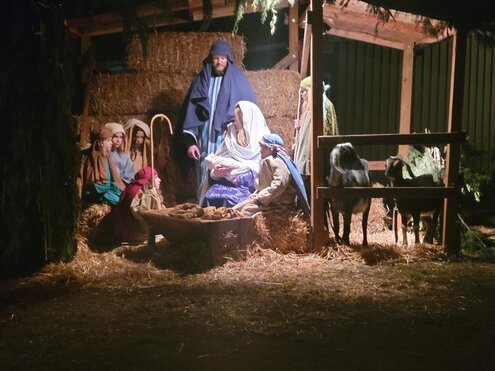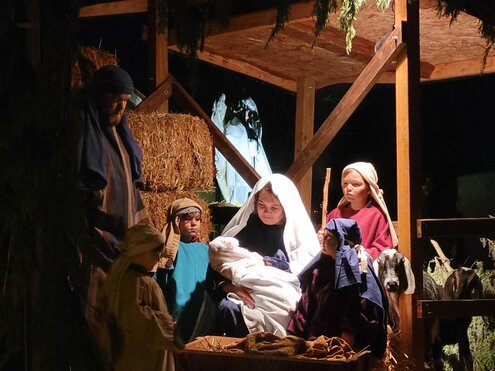 Friendly Street Church Holiday Update
The members of Friendly Street Church have been hard at work preparing for the Advent season. We spent last Saturday decorating the building at our annual Hanging of the Greens event. We also began setting up for this year's Live Nativity.
We invite you to join us for Live Nativity on December 17th & 18th, from 7 - 9 pm.
We will also be holding our Christmas Eve Candles and Carols service on Saturday, December 24th at 6 pm.
Our special Christmas service will be at 10 am on the 25th-- a brief time of fellowship and celebration before we spend the Holiday with our loved ones.
All are welcome to join us for any or all of these events.
Happy Holidays and God's Blessings!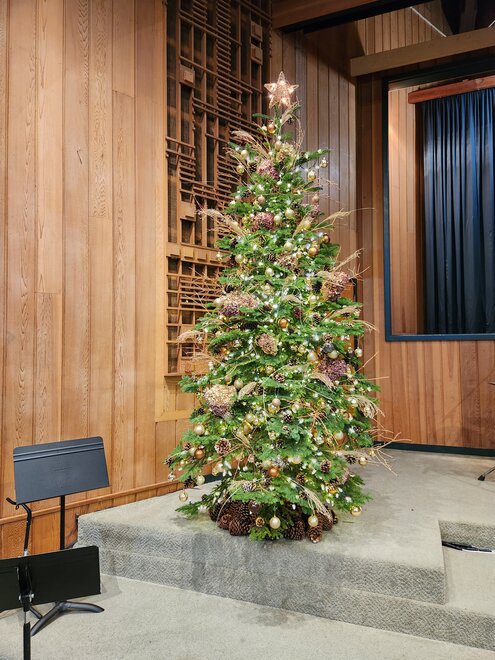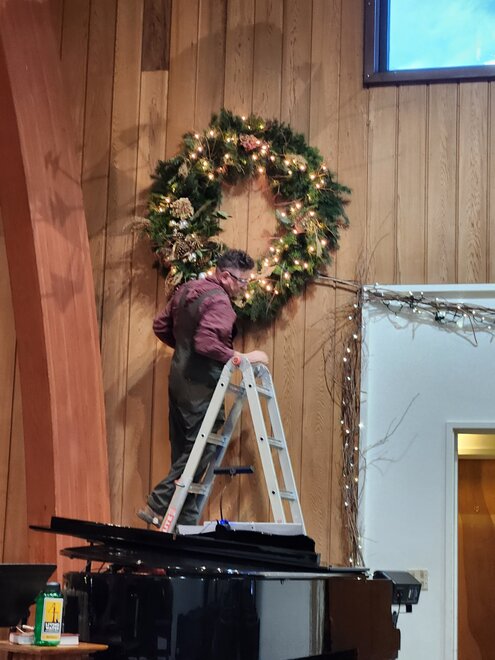 Friendly Street Church plans to hold our Thanksgiving Dinner on November 24th. All are welcome to join us in celebrating the holiday together.
We are also making plans for our Live Nativity, on December 17th & 18th.
Please contact the church for more information.
*Please note, our primary goal is to make these events safe and healthy for everyone involved. So things might look different than in the past, and there may be changes, as we move forward with the planning process.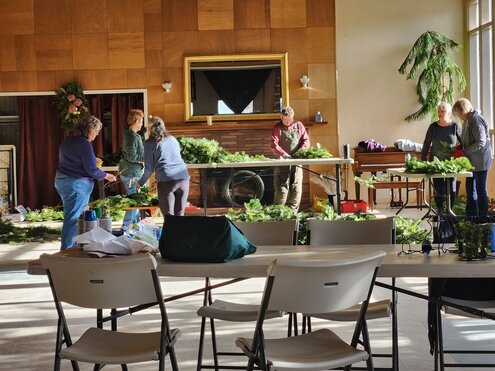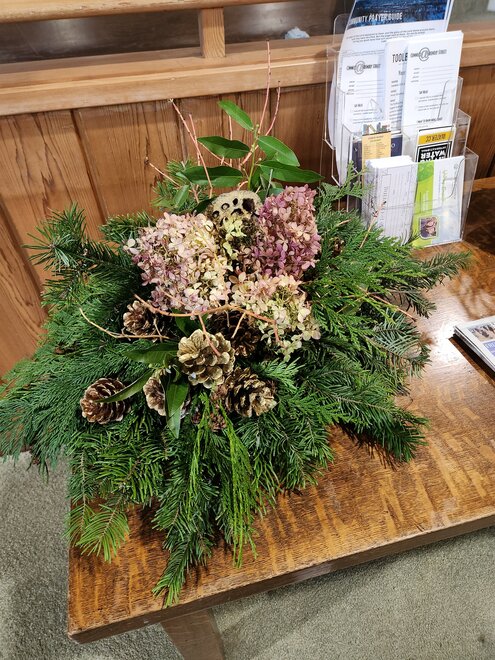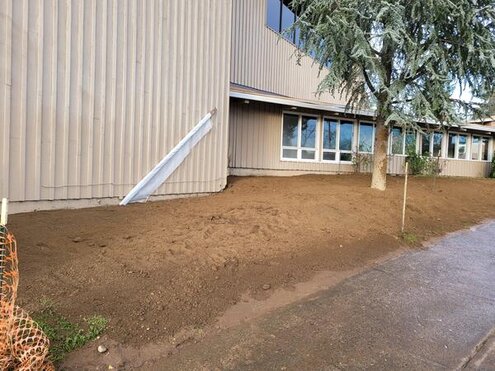 There was an accident in late December that damaged Friendly Street's heating fuel tank. The cleanup and repairs have been a slow process, in order to prevent any contamination to the surrounding area. The excavation has been completed, and the area was filled with clean soil. There will be additional landscaping added soon.
We look forward to seeing it when the work is complete.
Sunday Service During Pandemic
Sunday Service During COVID-19 Info
We are grateful for the precautions our church community has taken so far with social distancing and wearing masks at church. We are all in this together.
Sunday Service Info:
-We will have one service beginning at our usual 10:45 AM.
-Mask-wearing is required statewide for ages 5 and over, unless there is a medical condition or disability allowing for an exemption. We will provide a few extra masks, as well as Hand Sanitizer.
-Staff members and worship team members will wear masks when they are not actively speaking or leading worship.
-Bottled beverages will be provided.
-The sanctuary and main restrooms will be open. Please enter the sanctuary doors.
-A tithing basket will be available instead of passing tithing bags.
-Individually-wrapped self-serve communion cups with wafers will take the place of open communion dishes.
-Childcare and programming is unavailable during this phase. Preschool and grade school children will each have a special tote with a Bible activity book, colored pencils, a snack and drink ready for them each week on the back pew.
-If you need to stay home, please do so. We will be recording each complete service and posting it online for you to view after the service each Sunday.
Thank you!