Women's Ministries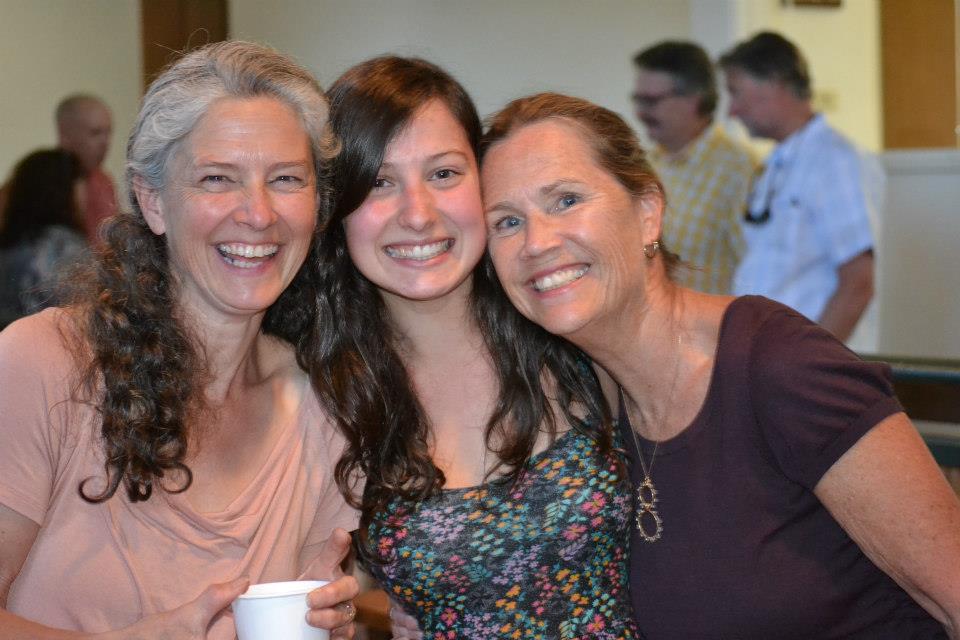 Events for women of all ages are available throughout the year—please feel free to join us! Ladies are welcome to participate in monthly outings, special events, retreats, and Bible studies.
We look forward to spending relaxing times together laughing, learning, and growing in Christ as a supportive church family. Children's activities and/or church-provided babysitting are also available during these times.
Please contact the church office for additional questions and event information at 541.345.6553.